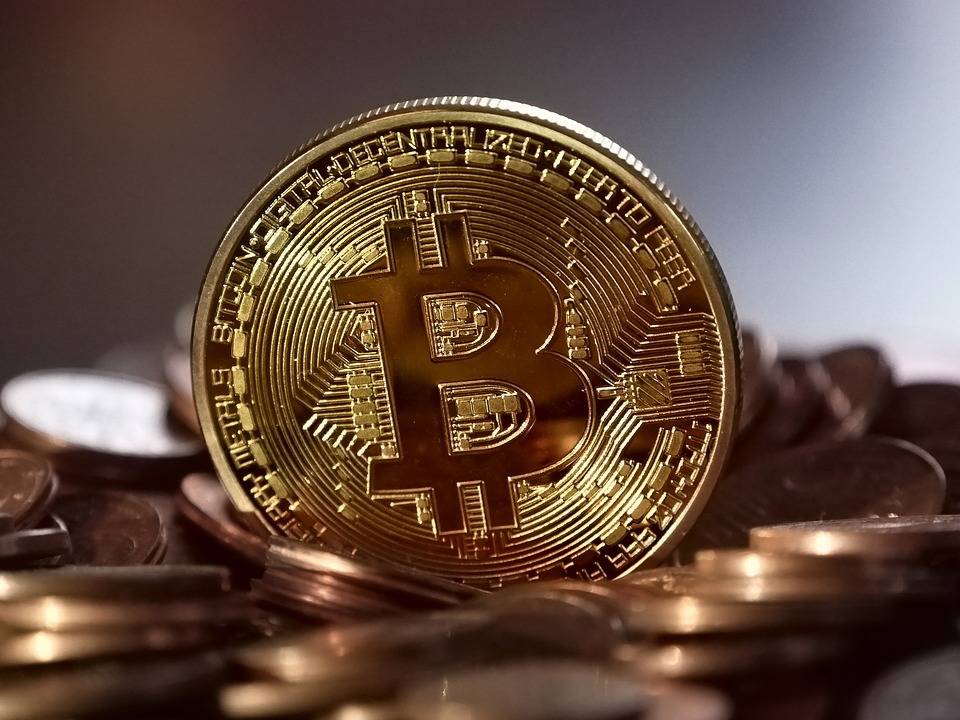 5 Blockchain Conferences and Events Developers Need to Attend
Blockchain technology is revolutionizing how transactions, contracts, user privacy, and technology is handled.
So, if you're a forward-thinking developer, then you'll want to consider attending at least one popular blockchain conference or event in the near future.
To find a great blockchain event nearby - just take a look at the following 5 blockchain conferences and events that developers need to attend… For more helpful programming career tips, news and job listings make sure you subscribe to codeslaw, here.
1. Blockchain Solutions Forum
Blockchain Solutions Forum is dubbed "the world's leading blockchain event". This event is hosted in Barcelona, Spain.
And, this blockchain event is special because it features various live demonstrations which show how blockchain technology is used and implemented (very beginner-friendly). These demonstrations apply to industries like government, fintech, healthcare, entertainment, and more.
Additionally, Blockchain Solutions Forum is part of the IoT Solutions World Congress, which hosts "the most comprehensive industrial IoT use cases in the world".
So, at the Blockchain Solutions Forum, you'll encounter over 200+ speakers, 14,000+ professional visitors, various exhibitions, and plenty of fun for all.
2. Consensus (by CoinDesk)
Consensus is an annual blockchain technology summit that's held in New York City. In 2018, there are expected to be over 250+ speakers and 3,000+ attendees at the summit.
In past years, Consensus hosted speakers like Naval Ravikant, who is one of the sharpest minds in the cryptocurrency arena. Other past speakers include the CEO of Coinbase, and the CEO of Blockchain.
Consensus has also received the "Best of Show" award, and even holds its own hackathon. So, it's safe to say that Consensus is one of the most attractive blockchain events, and is sure to inspire you.


3. World Blockchain Forum - Investments & ICOs
World Blockchain Forum - Investments & ICOs is a blockchain conference hosted in London, England that celebrates "the beginning of a revolution". At this conference, you'll be presented with speeches about blockchain technology over a period of two days. These speeches will be delivered by some of the most knowledgeable blockchain speakers in the world.
But, this conference has a unique "angle", because it's focused on blockchain investing and ICOs. However, developers are still likely to find this conference extremely useful, because knowing why people invest in certain cryptocurrencies is a crucial aspect of understanding the cryptocurrency market as a whole.
So, this conference will ultimately help you understand the business side of cryptocurrency, while also enabling you to connect with many other savvy developers.
4. Blockchain Expo: North America
Blockchain Expo: North America is proclaimed to be the world's largest blockchain conference and exhibition. This event is held in Santa Clara, California, and is all about bringing people together to "embrace and develop cutting-edge blockchain technologies".
This conference offers top-level keynote speeches, panel discussions, and case studies with a focus on helping you learn. But, you'll also likely develop new blockchain partnerships at this conference as well (Santa Clara isn't too far from Silicon Valley).
Plus, this conference is co-located with the IoT Tech Expo and AI Expo, so you'll have over 7,000 attendees alongside you.
And, keep in mind that there is a free track, and a paid track to choose from at the Blockchain Expo: North America. The free track option covers the development of blockchain applications and blockchain technologies. Meanwhile, the paid track covers ICOs, cryptofinance, and the usage of blockchain for commerce. You can pursue both tracks if you like!
5. London Blockchain Week
London Blockchain Week is one of the world's most exciting blockchain events for developers. This event is hosted in London, England, and consists of an entire week's worth of activities, such as a hackathon, conference & expo, workshops, and partner events.
Speakers include a healthy mix of corporate CEOs, start-up founders, developers, and various other experienced blockchain professionals.
If you're situated in Europe, then London Blockchain Week will be a blockchain event you won't want to miss (it's kind of like a party).
There's a good chance that blockchain technology will create a significant demand for programming talent in the near future.
So, if you hope to gain an early competitive advantage for yourself and your family - then it may be a good idea to get familiar with the blockchain, and prepare yourself for exciting times ahead.
Luckily, you can't go wrong with attending any of these 5 blockchain conferences and events. Give one of these events a try, and you just might discover a life-changing skill, career path, or opportunity to seize.
---
Recommended articles
The 5 Biggest Career Challenges Programmers Face
How to Pitch Your Mobile App to Investors - 5 Steps to Success
5 Things Developers Need to Know About The Global Cryptocurrency Market
The 5 Principles of User-Centered Mobile Design
How Much Should You Be Getting Paid as a Programmer?
Top 10 Master's Programs in Computer ScienceThe 4 Reasons You Should Attend try! Swift NYC This Summer