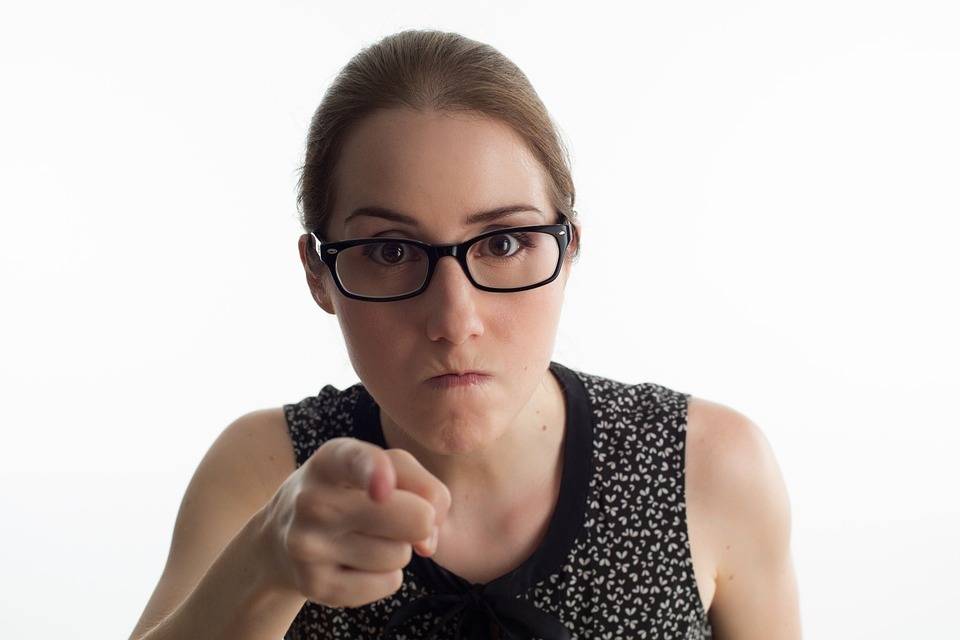 5 of the Greatest Challenges Developers Will Face in the Next Decade
If you're willing to overcome the 5 greatest challenges that developers will face in the coming decade, then you'll be unstoppable.
Just keep reading to discover the challenges that all programmers must acknowledge and conquer...
For more helpful programming career tips, news and job listings make sure you subscribe to codeslaw, here.
Challenge #1. Quick adaptation to new technologies
Figuring out which programming language to learn is a common issue that all programmers face. Everyone wants to learn the safest, most reliable, and in-demand programming technologies.
But in reality, the programming industry moves fast, and no one knows exactly what the future is going to look like. So, it's difficult to determine which programming language is the safest bet for the future.
At the end of the day, the absolute safest bet for your future is to become a programmer who adapts quickly to new technologies. You need transferable skills. This is what will help you rest easy at night.
If you can master just one programming language, and remain open to continuous learning for a lifetime, you'll always be prepared for what the future has in store for you.
Challenge #2. More competition
The good news is that there's no shortage of programming jobs at this very moment. The job market is currently excellent, and the demand for programming careers is booming.
But, the general population is well aware of the fact that technology is the future. And, the general population realizes that non-tech jobs might not have as bright of a future.
This means that more programming competition is inevitable at some point. There may come a time when good programming careers are a bit more difficult to come by.

Luckily, you don't have to worry about this problem just yet. You're still in the golden era of being a developer. So, make sure to enjoy every second of the present moment, while still being prepared for increased competition in the future.

Challenge #3. Empathy
Right now, there is a massive need for good programmers who are also empathetic towards user behavior.
Because, most programmers progressively improve at solving problems, writing apps, and working with teams over the course of their career.
But, a large aspect of building great software involves understanding user behavior on a micro level. And, that's an area in which programmers can't always relate. Don't worry. This isn't your fault. Programmers are mostly logical people, while consumers are mostly driven by emotions.
However, if you would like to set yourself apart from the pack, and brand yourself as a "next-level" programmer, then you should consider studying Emotional Intelligence (EQ), consumer psychology, and user behavior in general.
One of the best uncommon books for programmers to read is called Influence: The Psychology of Persuasion. This is a great starting point for understanding empathy, and using empathy to your advantage in your programming career.
Challenge #4. Time optimization
As a programmer, you know that every second you spend programming is valuable.
And, one of the most daunting questions that everyone wonders is, "Am I using my time wisely?"
There's a good chance that you want to know if you're spending your time learning the best programming languages, working for the best company, meshing with the right teams, etc.
No one likes to waste their time pursuing the wrong activities.
So, time optimization is one of the most difficult challenges of programming, because there will always be some amount of uncertainty in the technology arena. You can't perfectly predict the right moves to make for your career all of the time.
But, you can learn to use your time more wisely, manage your time using time-tracking software (if necessary), and trust your "internal compass" when it comes to allocating your time in the best way possible.
Challenge #5. Communication
It's becoming evident that awesome technology is making human-to-human interaction less and less common.
This is sometimes viewed as a good thing, because most developers are naturally introverted, and this means that developers can spend more time coding!
But in reality, communication is one of the absolute best skills that you can hone for your career growth and opportunities.
There is a burning need for great programmers who can also communicate extremely well. Communication will become even more important in the coming decade, as more managerial and DevOps roles become available in the programming space.
Consider taking public speaking or improv classes in your spare time, and see how much more comfortable you become when communicating with people. You'll love the results you experience.
---
Recommended articles
The 5 Best Tips for Attending a Tech Conference
The 5 Best Games for Developers
5 Blockchain Conferences and Events Developers Need to Attend
The 5 Biggest Career Challenges Programmers Face
How to Pitch Your Mobile App to Investors - 5 Steps to Success
5 Things Developers Need to Know About The Global Cryptocurrency Market