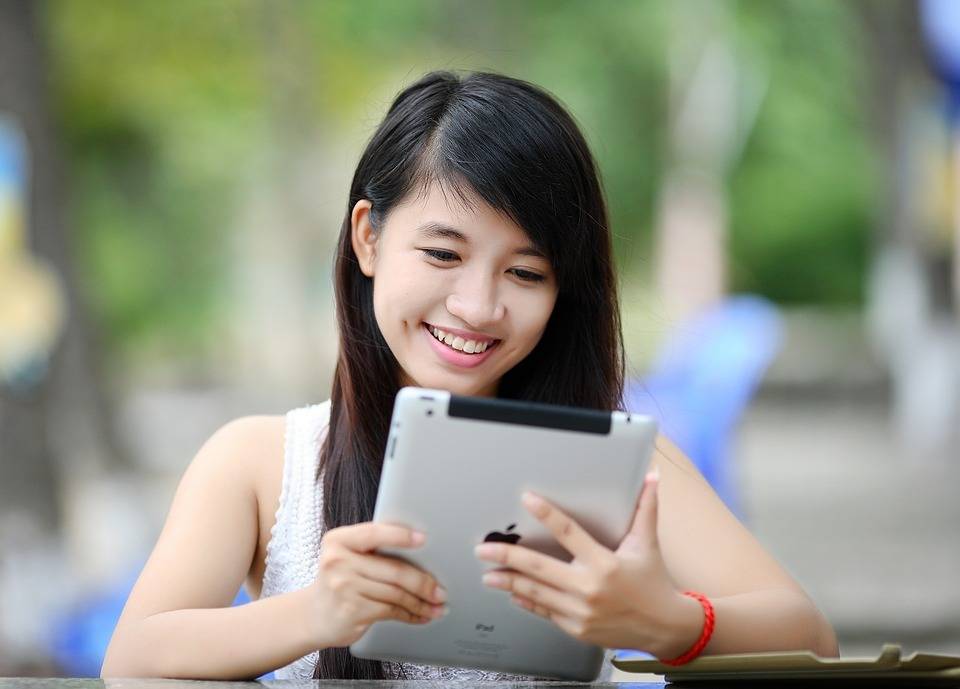 The 5 Best Games for Developers - Play, Code & Boost Your Skills
Programming can be a challenging skill to learn at times. So, why not have some fun while you improve your programming talent and ideas?
The following 5 best games for developers are perfect for entertainment and learning purposes.
For more helpful programming career tips, news and job listings make sure you subscribe to codeslaw, here.
Game 1. CodeCombat
CodeCombat is described as "the most engaging game for learning programming." This is a game that ultimately gamifies the process of learning how to code.
So, whether you're an adult who wants to learn how to code, or you have a child who wants to learn how to code while playing a game, CodeCombat is a fun educational experience for practically everyone.
In CodeCombat, users write code, and then see changes happen in real-time. This makes the process of learning how to code feel like playing an interactive game.
Courses are in JavaScript and Python. But, web development courses utilize HTML, jQuery, and CSS. And, the first CodeCombat lesson is free for everyone!
Game 2. Coderbyte
Coderbyte is a website that provides you with over 200+ coding challenges, 700,000+ solutions, and a community of over 150,000+ developers.
You can choose from popular programming languages like Swift, PHP, Python, JavaScript, and many others. And, you can also choose to pursue different coding challenges according to difficulty level (easy, medium, hard).
For easy and medium challenges, you'll be timed while you complete coding challenges, and you'll gain points based on your outputs, and how quickly you can complete the challenges. For hard coding challenges, you can take as much time as necessary to complete the challenges.
Regardless of your experience level, you'll be able to complete all of Coderbyte's coding challenges through a convenient, easy-to-use web application.
Game 3. CodinGame
CodinGame is one of the most popular coding games on the internet. This means that CodinGame absolutely deserves your attention, and you should consider giving it a try.
With CodinGame, you'll be able to utilize all of the most popular programming languages, play with friends or co-workers, chat with a community of like-minded coders, compete in programming contests, and track your progress on a leaderboard.
This is a pure coding game. So, you can master any programming language that you like. And the process will actually be fun for you, since CodinGame is a proven concept with thousands of committed players.


Game 4. CheckIO
CheckIO is a game for Javascript and Python coders, which helps you improve your coding skills through a community-based effort.
In CheckIO, you'll be able to create missions, challenge your peers, and master the Javascript or Python programming languages.
Beginner coders will appreciate CheckIO's self-tutoring community, where code review and feedback are standard game elements.
Meanwhile, experienced coders can also take advantage of the fun, competitive coding environment promoted by CheckIO. And because CheckIO is a free programming game, anyone can get started coding with CheckIO immediately.
Game 5. Codewars
Codewars is an excellent game website for programmers, because it lets you acquire different "ranks" based on the difficulty of challenges that you overcome.
Most importantly, Codewars turns learning programming into a fun process, since you'll be able to view other coders' solutions to problems.
You can use Codewars to learn programming languages like Objective-C, Python, C, C++, Ruby, and many others.
Some coders have even gone as far as using Codewars to conduct code interviews, as Codewars can easily be used to assess one's skills in a variety of programming languages. So give Codewars a try, and see how you compare to your peers.
Closing thoughts...
Overall, programming is a beautiful skill, because anyone from anywhere in the world can learn how to code.
And, with all of the recent advancements in game-based learning, it's now possible to improve your programming skills by playing fun games.
So, go ahead and take advantage of the opportunity to code, play games, and set yourself up for a great programming career all at the same time. After playing all of these games, you might even decide to become a game programmer, and build a game of your very own.
---
Recommended articles
5 Blockchain Conferences and Events Developers Need to Attend
The 5 Biggest Career Challenges Programmers Face
How to Pitch Your Mobile App to Investors - 5 Steps to Success
5 Things Developers Need to Know About The Global Cryptocurrency Market
The 5 Principles of User-Centered Mobile Design
How Much Should You Be Getting Paid as a Programmer?